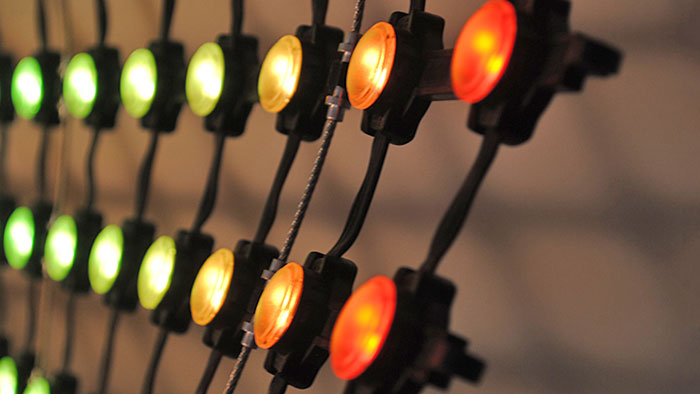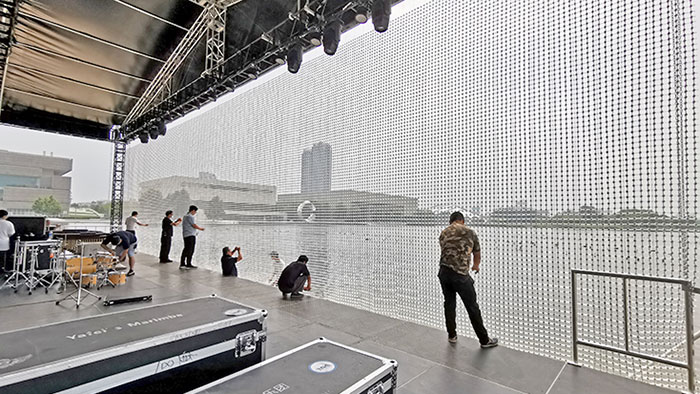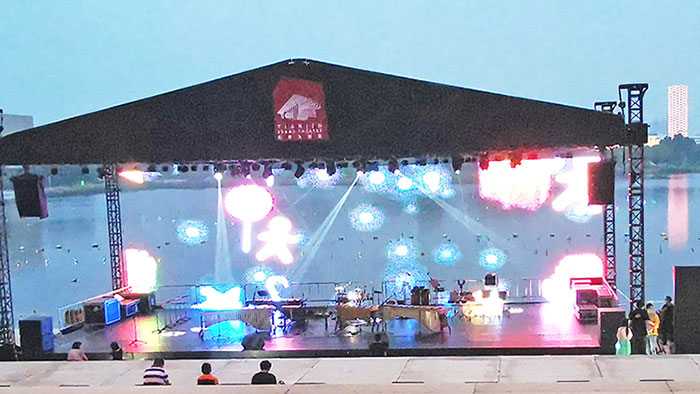 LED drape with motion graphics perfect for mobile DJs, bands, clubs and stage backdrops and a synchronized show.
P55 LED Mesh Screen is suitable for both conventional lighting effects and streaming media, this lightweight and easy-to-install mesh is practical for both indoor and outdoor applications.
Festival&Event Lightshow,Outdoor concert stage backdrop,background flashy lights and Building facade display led grid screen.
Technical Specification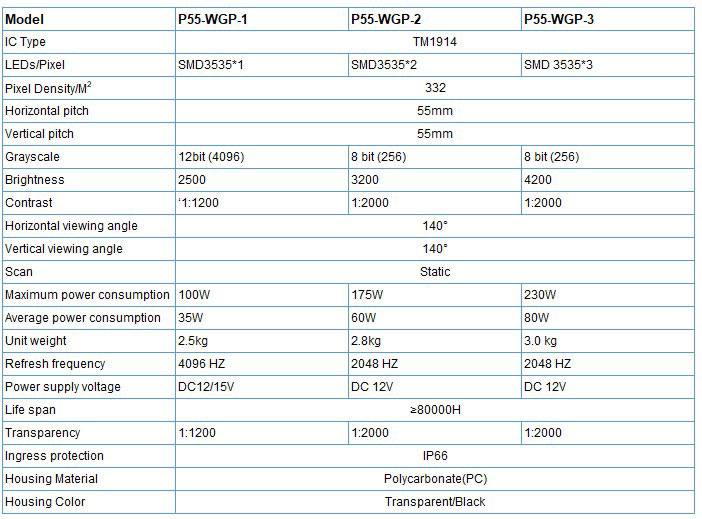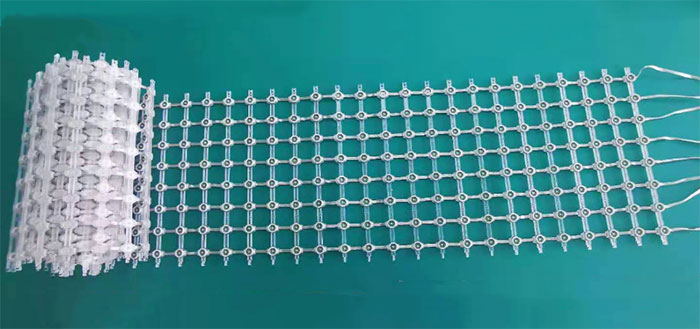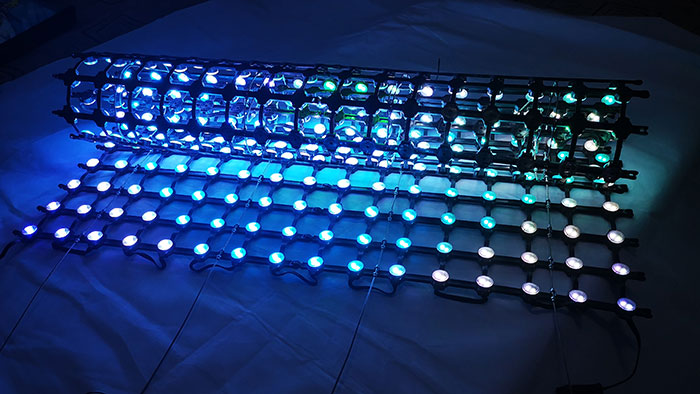 P55 LED Mesh Screen Control System Layout,Large Display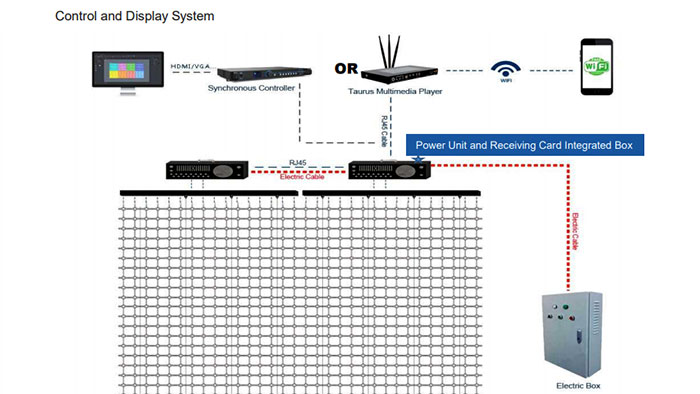 Ethernet led controller,SPI protocol