P55 Flexible LED Pixel Mesh Curtain Screen
This LED mesh light curtain is ideal for creating a synchronized show for mobile DJs, bands, clubs, and stage backdrops. The P55 LED Mesh Screen is lightweight and easy to install, making it practical for both indoor and outdoor use for conventional lighting effects and streaming media. It can be used for a variety of purposes, including festival and event light shows, outdoor concert stage backdrops, flashy background lights, and building facade displays with an LED grid screen.
Technical Specification
Download the technical specification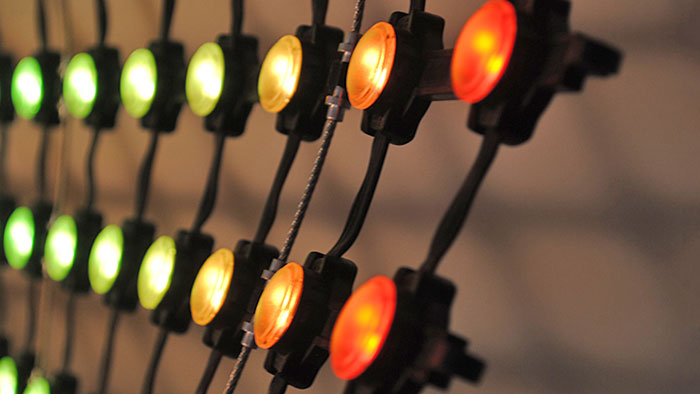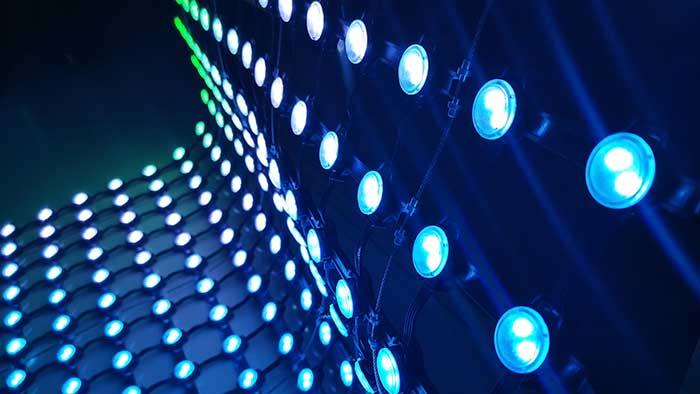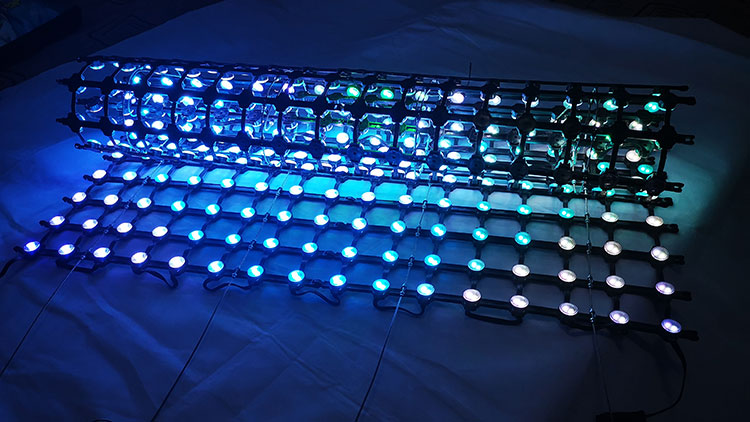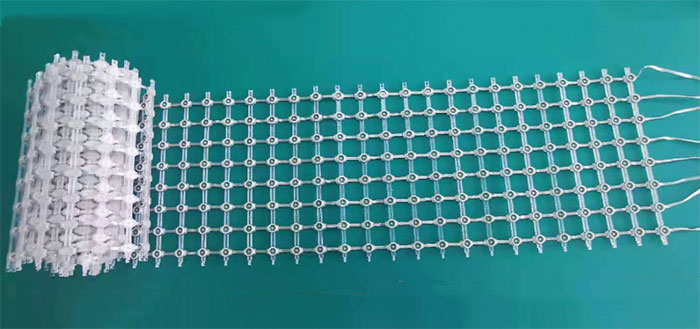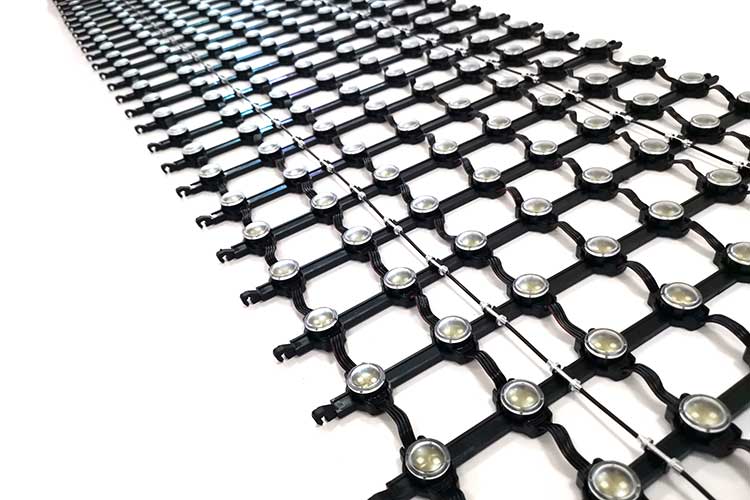 P55 LED Mesh Screen Control System Layout, Large Display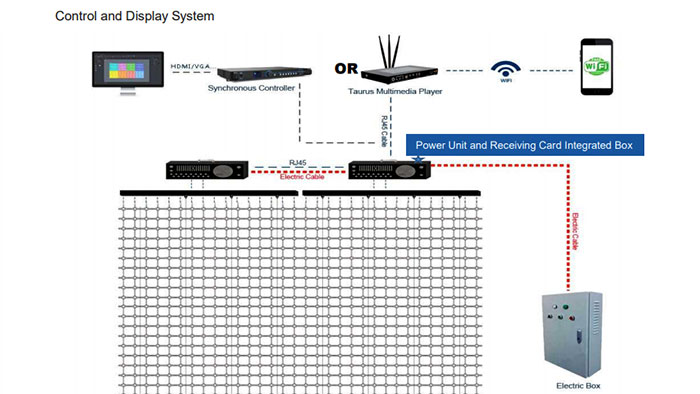 Ethernet LED controller, SPI protocol.