P15.625 Fexible LED Light Curtain, LED Media Mesh,Transparent Media Façade

Outdoor Video Mesh Display Screen,16 Bit,DC5V, actual pixel pitch 19*12mm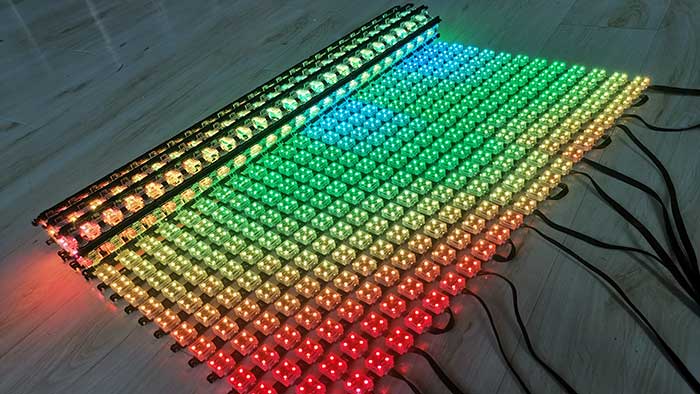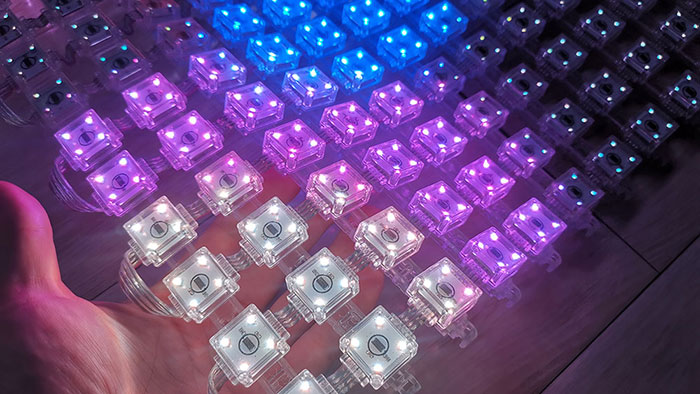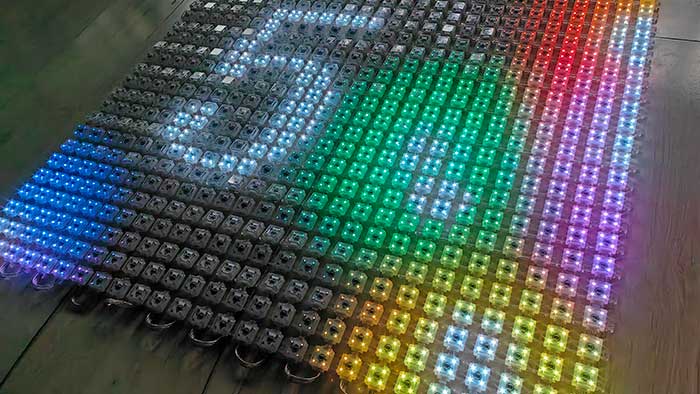 P15.6 Square Digital Media Mesh with flat dome (PC) Cover Lens,the square dot ,with 4 LEDs per dot casing,waterproof or weather-resistant design,toto create visually stunning backdrops or stage displays.
Technical Specification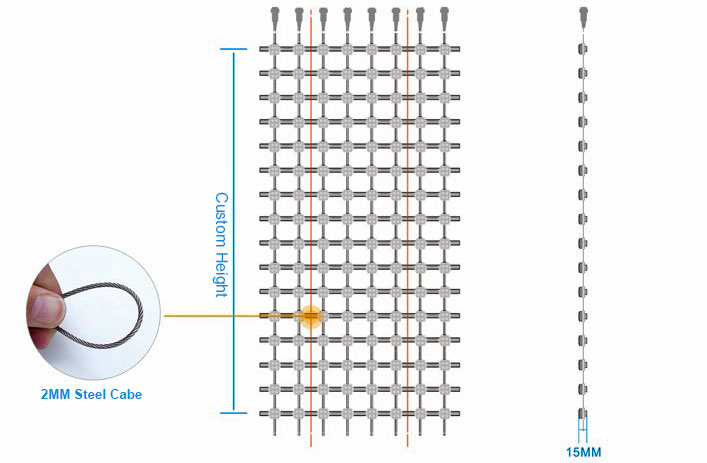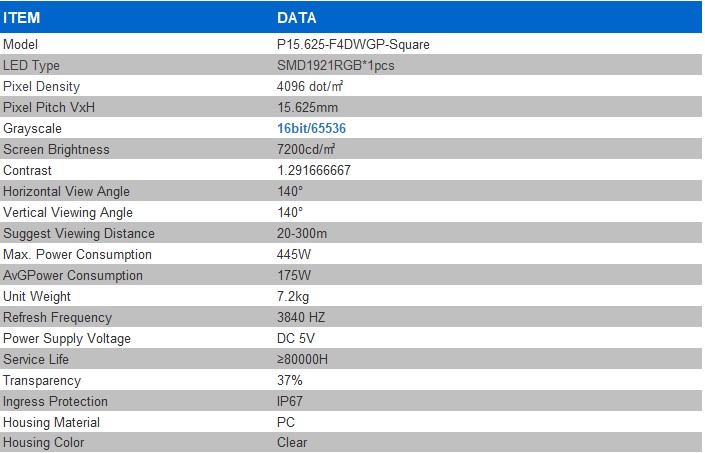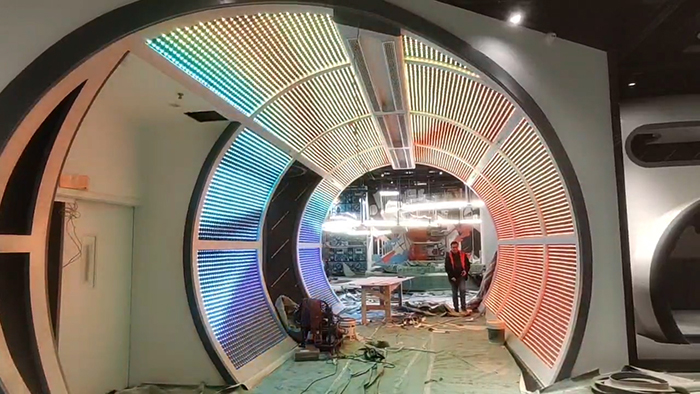 White PCB LED Module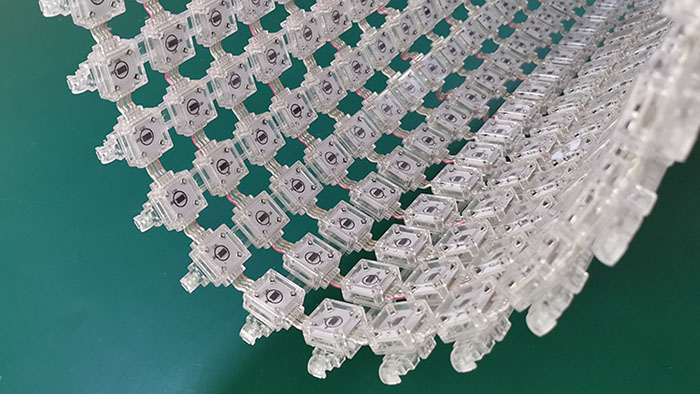 Black PCB LED Module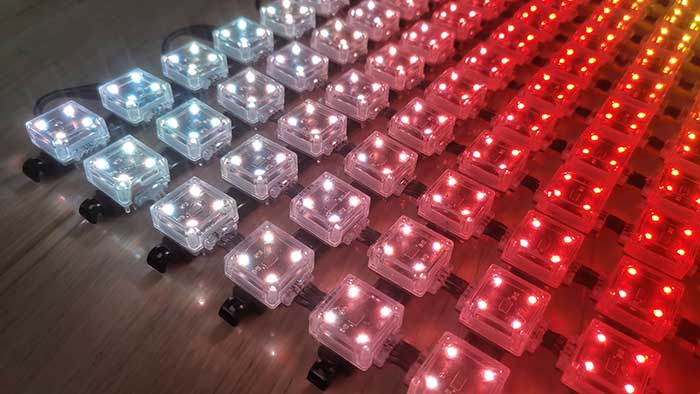 How to install or control P15.625 Fleixble led Mesh Curtain Screen?
Here are the steps for installing and controlling the P15.625 Flexible LED Curtain:
Installation:
Determine the installation location and ensure a sturdy support structure.
Prepare the mounting surface by cleaning and making it even.
Mount the support structure securely on the surface.
Carefully attach the LED curtain to the support structure.
Connect the power supply to the LED curtain.
Test the installation to ensure proper functioning.
Control:
Understand the available control options, including manual controls, remote control, and software-based controls.
Utilize manual controls on the LED curtain itself, if available.
Use a remote control to wirelessly adjust settings and parameters.
Consider using software-based control systems for more advanced control, such as creating dynamic lighting effects and animations.
Consult the manufacturer's documentation for specific instructions on navigating the control options of your P15.625 Flexible LED Curtain.
If you encounter any difficulties or have specific requirements, it is advisable to seek assistance from the manufacturer's customer support or technical team. They can provide expert guidance and support throughout the installation and control process.