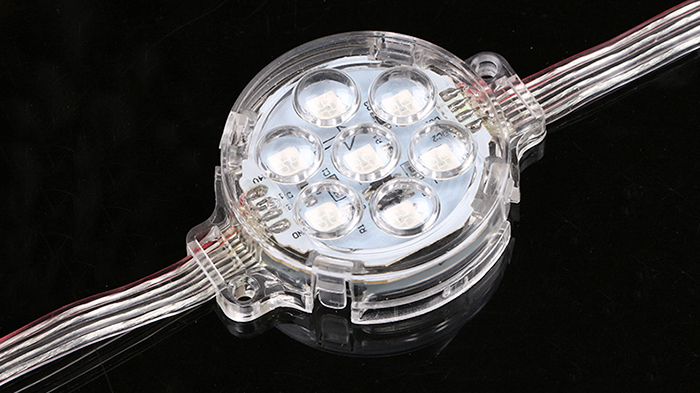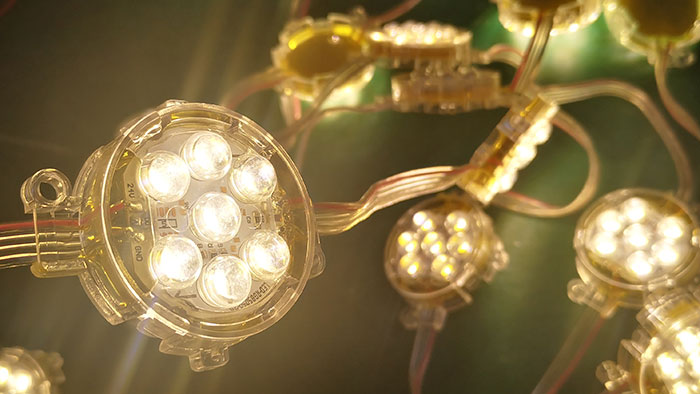 50mm LED Pixel module, which offers high-quality, energy-efficient lighting that can last for years. The module is encased in a perforated aluminum track that ensures durability and long-lasting use.

Each strand comes with 30 RGB LED Pixel modules and is accompanied by a standalone RGB controller that allows you to program the lighting display to your liking. The controller is easy to use and can be operated using a remote or smartphone app, making it a convenient and user-friendly solution for both residential and commercial settings.

Our Permanent Holiday Lighting system is perfect for those who want to create a festive atmosphere all year round, whether it's for a holiday or a special occasion. It's also a great way to add a unique touch to your business, attracting attention and making your establishment stand out from the rest.